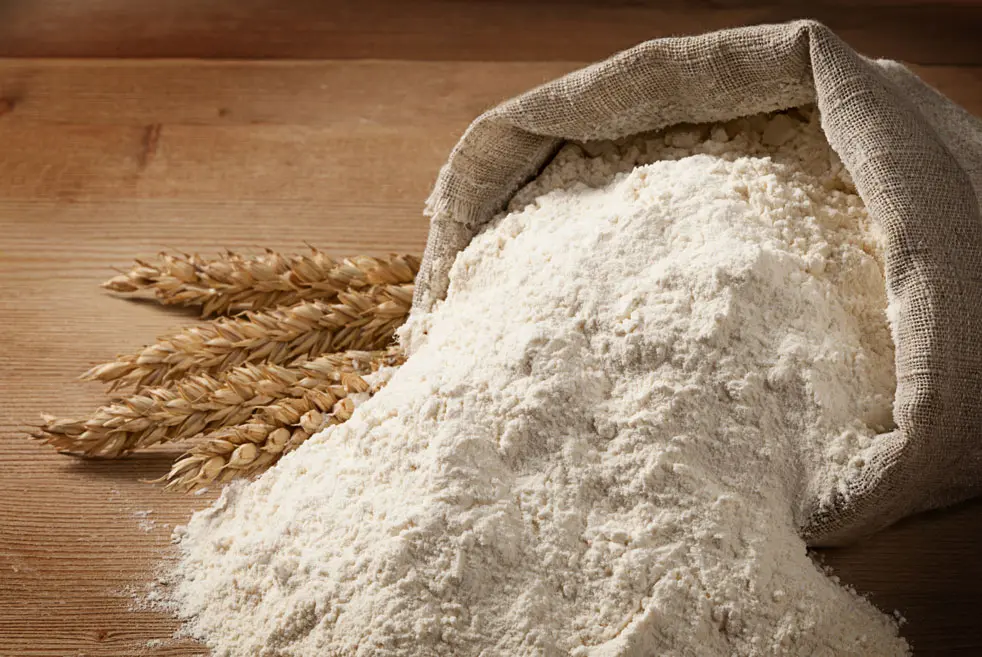 Specialty Flour
Siemer Milling Company understands the importance of product consistency. We also recognize that our standard bakery flours may not be the best solution for every manufacturer. Our experienced and knowledgeable team works with some of the largest consumer food manufacturers in the United States to create custom flour blends to their exact product specifications. Our testing lab ensures quality and consistency standards that our clients have come to expect and rely upon.
Siemer Milling has over 140 years of problem-solving experience and can provide custom flour blends and formulations to meet your specialty flour needs.
We also offer custom blends for our co-products, additives and heat-treated products. Siemer Milling Company can also offer custom co-packing services for clients who desire and could benefit from custom packaging or private-label packaging.
If you are interested in learning more about how our custom solutions can benefit you, please contact us.