Follow along our timeline for milestone
events throughout the history of
Siemer Milling Company.
1882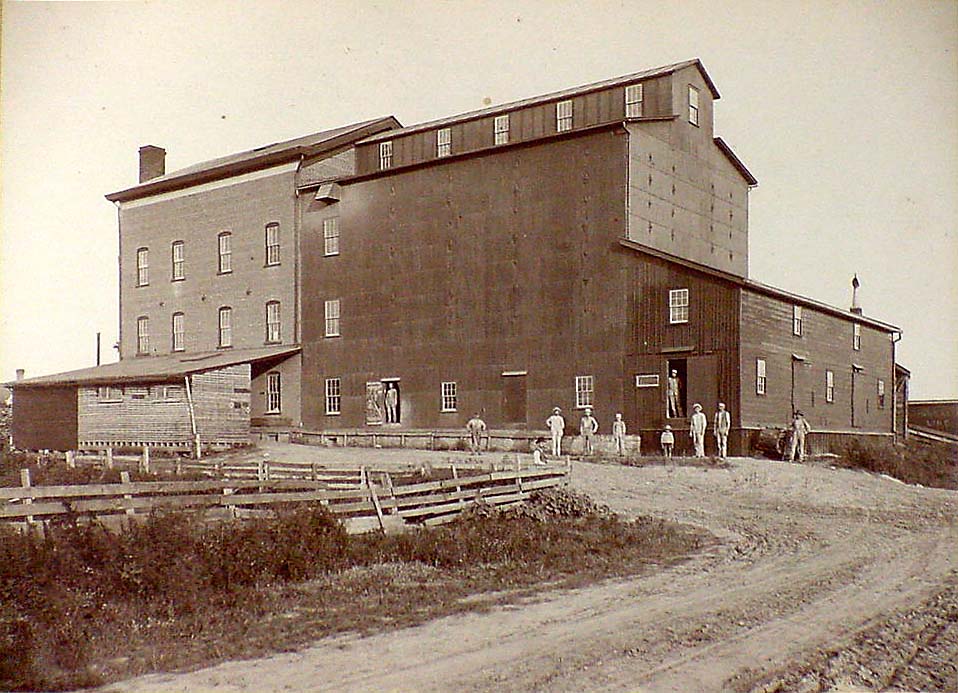 1882
Siemer Milling Company was first established on November 6, 1882 in Teutopolis Illinois under the name Hope Mills, Uptmor & Siemer, Proprietors.
1882
1906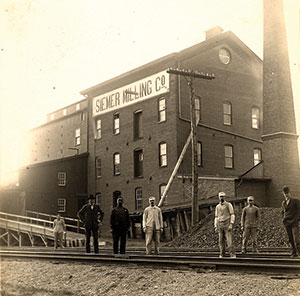 1906
Joseph Siemer and his son, Clemens J., bought out the Uptmor interests and changed the name to Siemer Milling Company.
1906
1962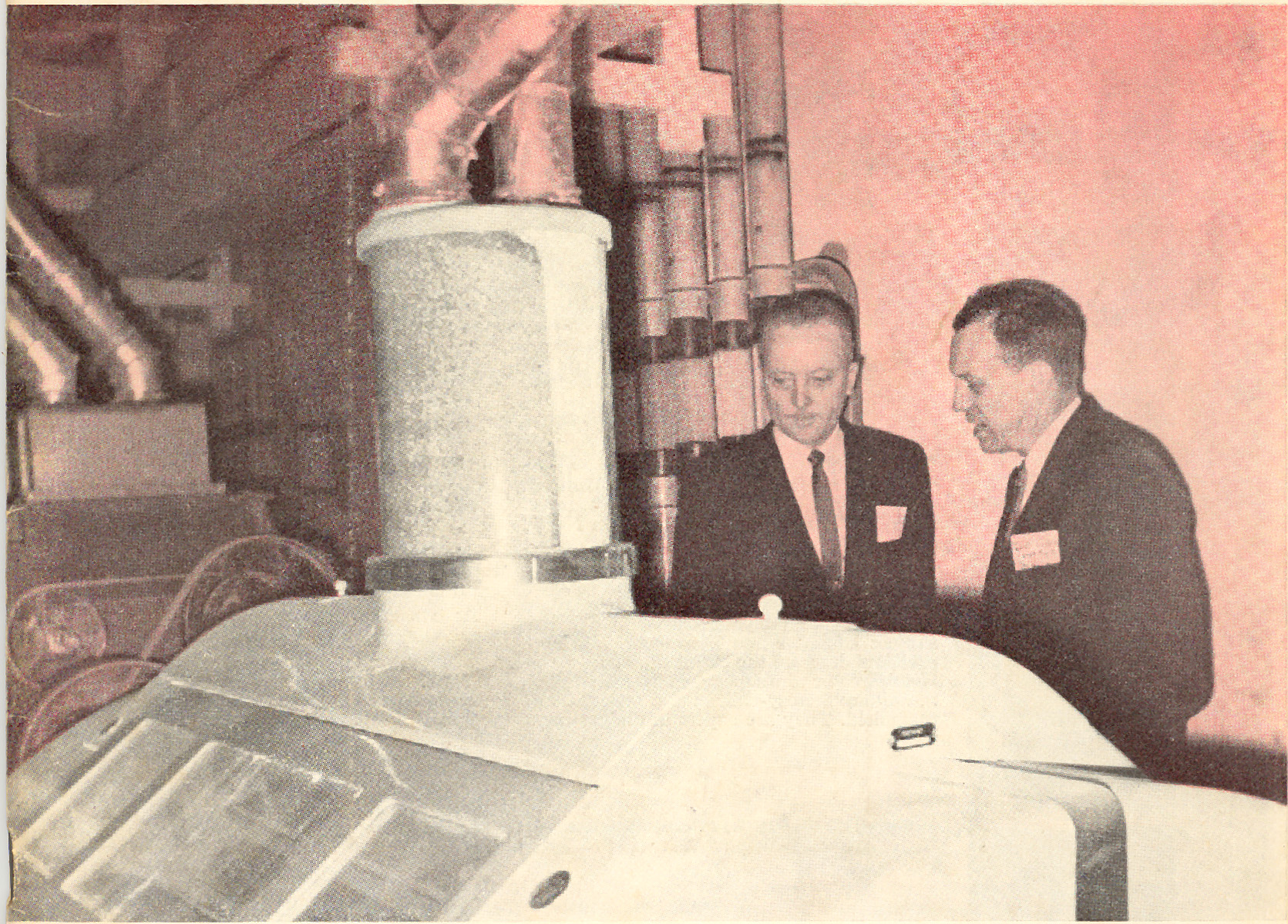 1962
First pneumatic roller mill was installed.
1962
1979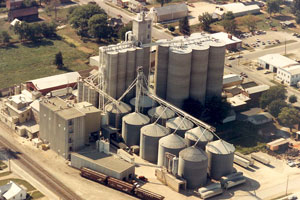 1979
High demand justified the opening of a much larger new mill in Teutopolis, IL.
1979
1995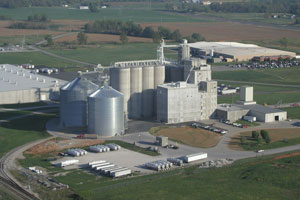 1995
A second mill facility was built in Hopkinsville, KY.
1995
2003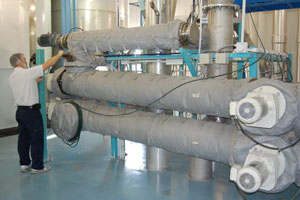 2003
Construction of our Heat Treatment plant is completed, coinciding with the launch of our Siemer Specialty Ingredients Division.
2003
2015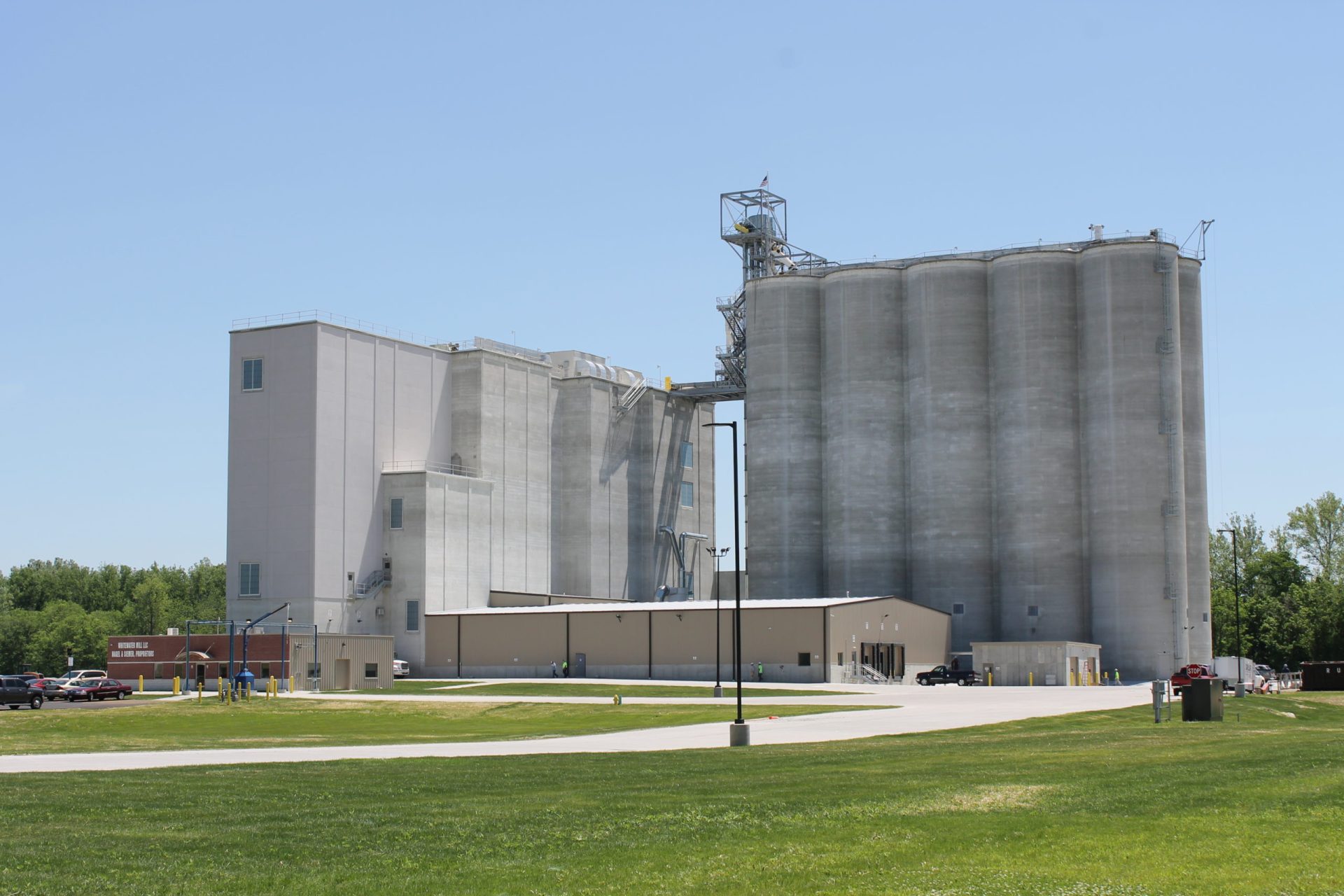 2015
A third mill facility was opened in West Harrison, IN.
2015
2015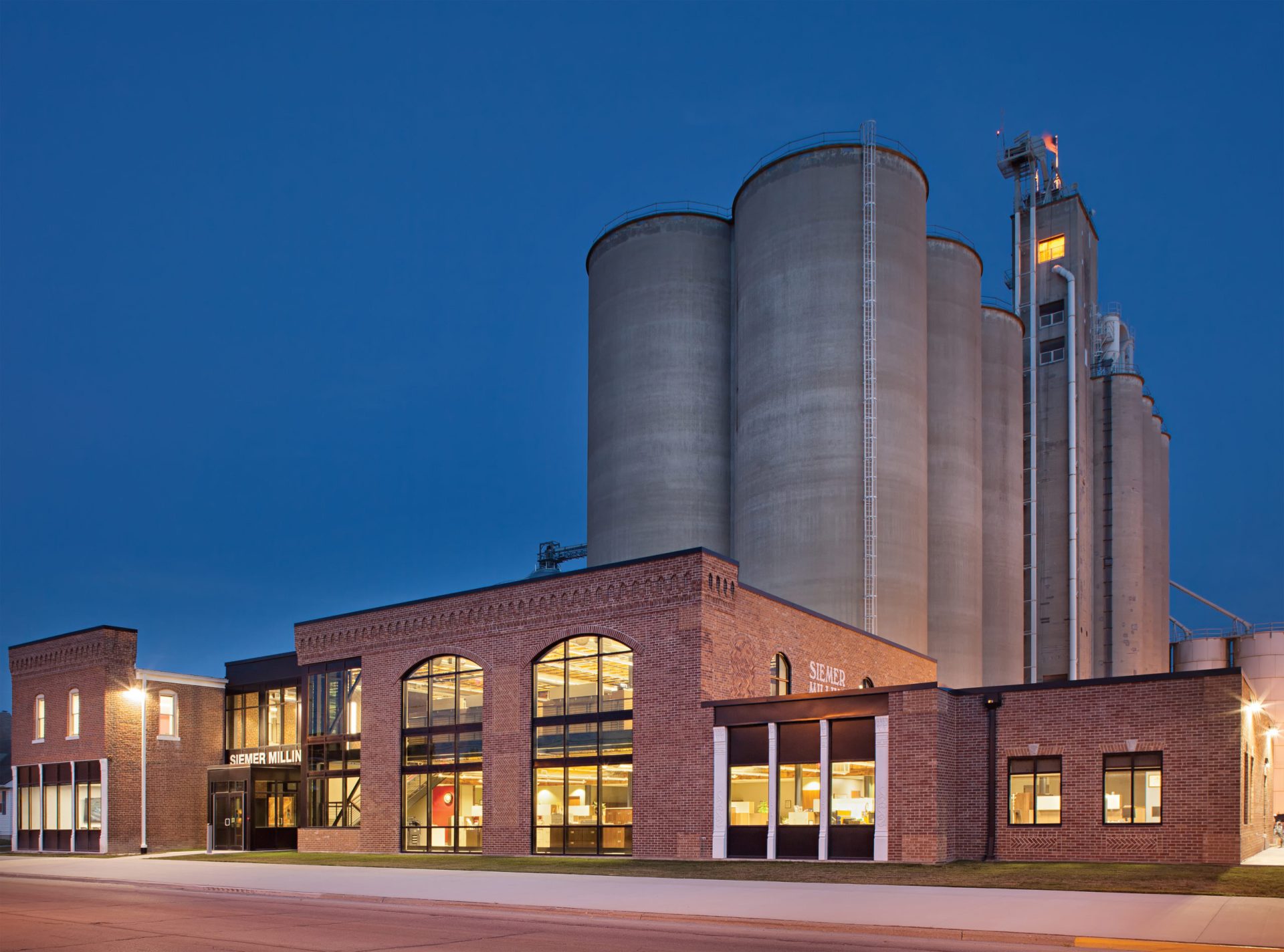 2015
All new corporate headquarters is completed at the Teutopolis location.
2015
2017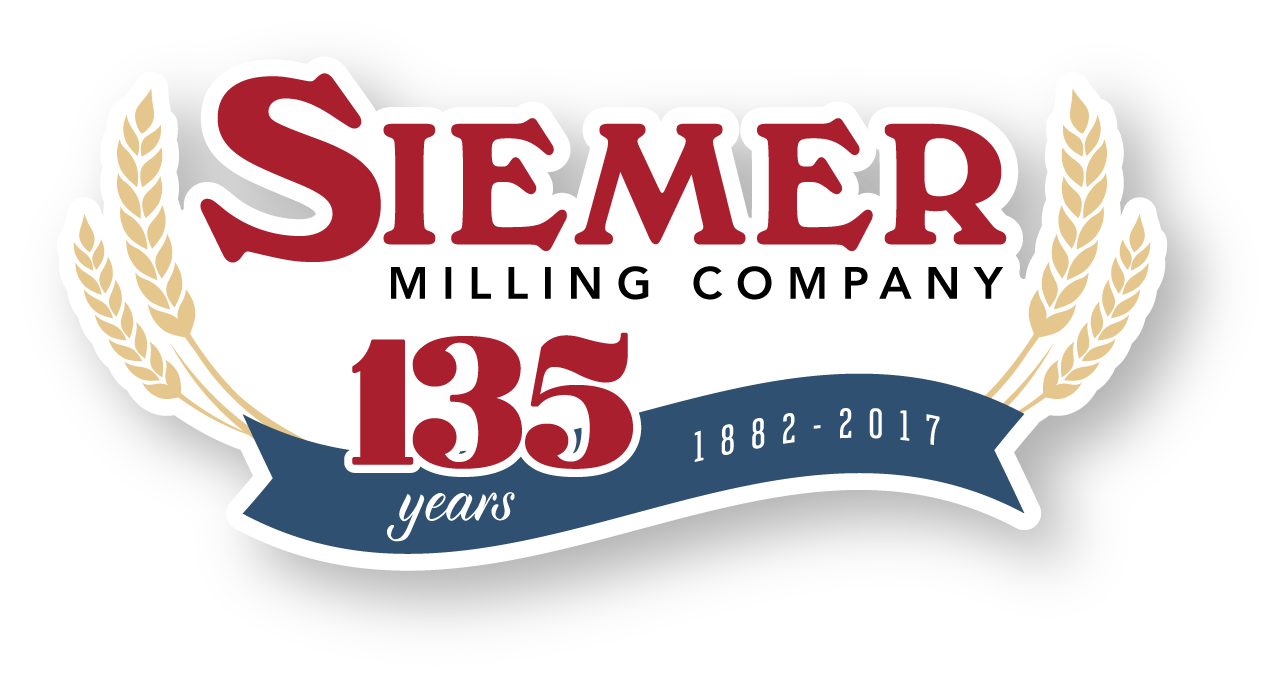 2017
Siemer Milling celebrates 135 years in business.
2017
2018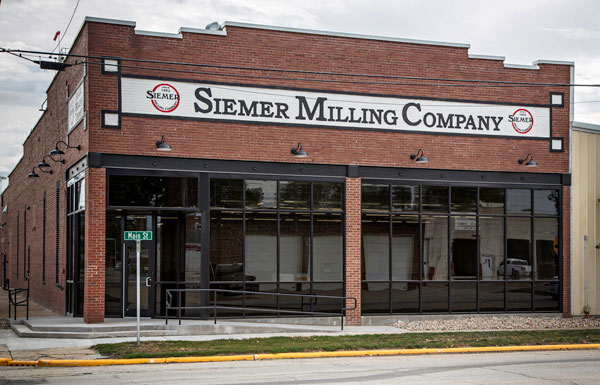 2018
A brand new test kitchen & innovation center is completed in our completely renovated century old mercantile building.
2018