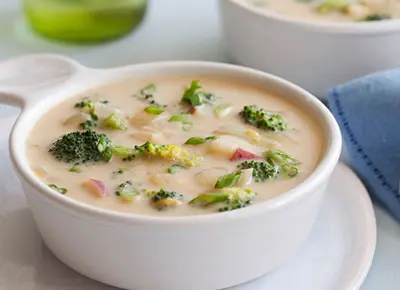 All Natural Heat-Treated Ingredients
Today's consumers are looking to take home food with cleaner labels and more natural ingredients. Siemer's naturally treated wheat flour, germ and bran enable food manufacturers like you to replace chemically modified ingredients in foods and mixes – offering satisfaction for the consumer and improved product performance for you.
Siemer Specialty Ingredients is our specialty division that focuses on a line of all natural Heat Treated (HT) flours, replacing chemically modified starches, to provide critical attributes needed for thermally processed foods as well as dry mixes. Our stabilized germ can replace chemically defatted wheat germ and a new natural process perfectly mimics chlorinated cake flour. And because food safety is paramount, we provide flour treated for applications that are potentially eaten prior to applying a kill step – such as cookie dough, ice cream inclusions or seasoning blends – to reduce risk to your customers and your reputation.
to learn more visit our
Siemer Specialty Ingredients site
or watch the video below
visit Siemer Specialty Ingredients
All of our flour products are available in the following sizes & configurations. Please contact us for more information or if you have custom delivery needs.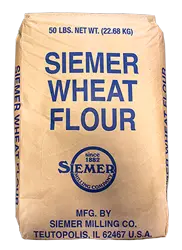 50lb Bags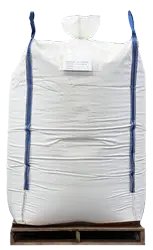 Supersacks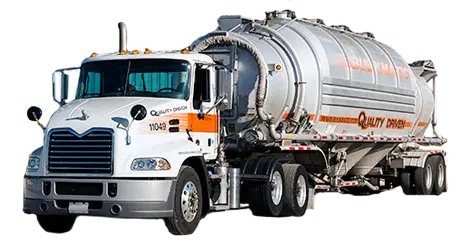 Bulk Tankers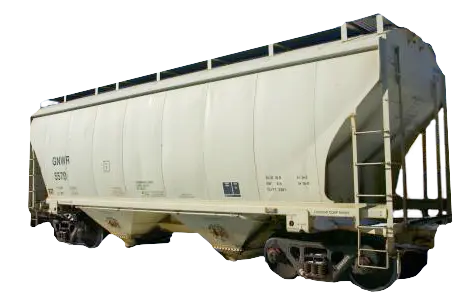 Rail - CN & CSX